Celebrating its half-century mark,
Art in the Park
in Sierra Vista kicked off Saturday morning, October 1, at 9 am in Veterans Memorial Park in Sierra Vista, Arizona. Open until 5 pm, the weekend weather prediction smiles on this gathering of artists, craftspeople, food vendors, and visitors.
The festival's Sunday hours run from 9 am to 4 pm.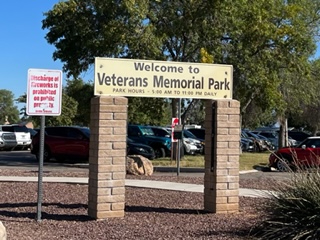 Surrendering only 2020 to the pandemic, annually, Sierra Vista's nonprofit Huachuca Art Association taps its energetic volunteer resources to organize this fun and free-to-the-public event. The City of Sierra Vista, Sierra Vista Police, Sierra Vista Fire departments, the Sierra Vista Herald, patrons, clubs, and many local businesses also play critical roles in helping to get the word out and making everything run smoothly during the weekend.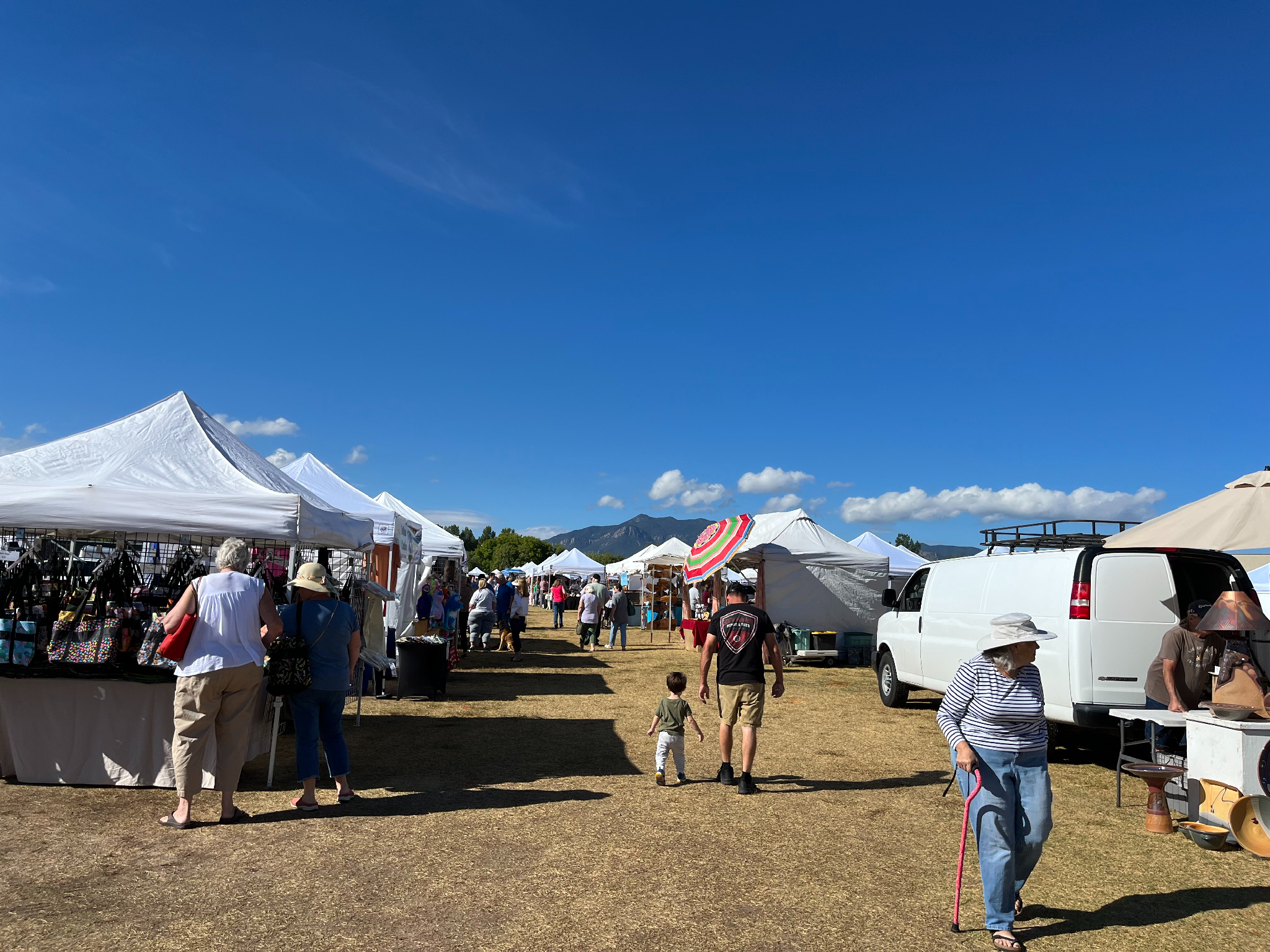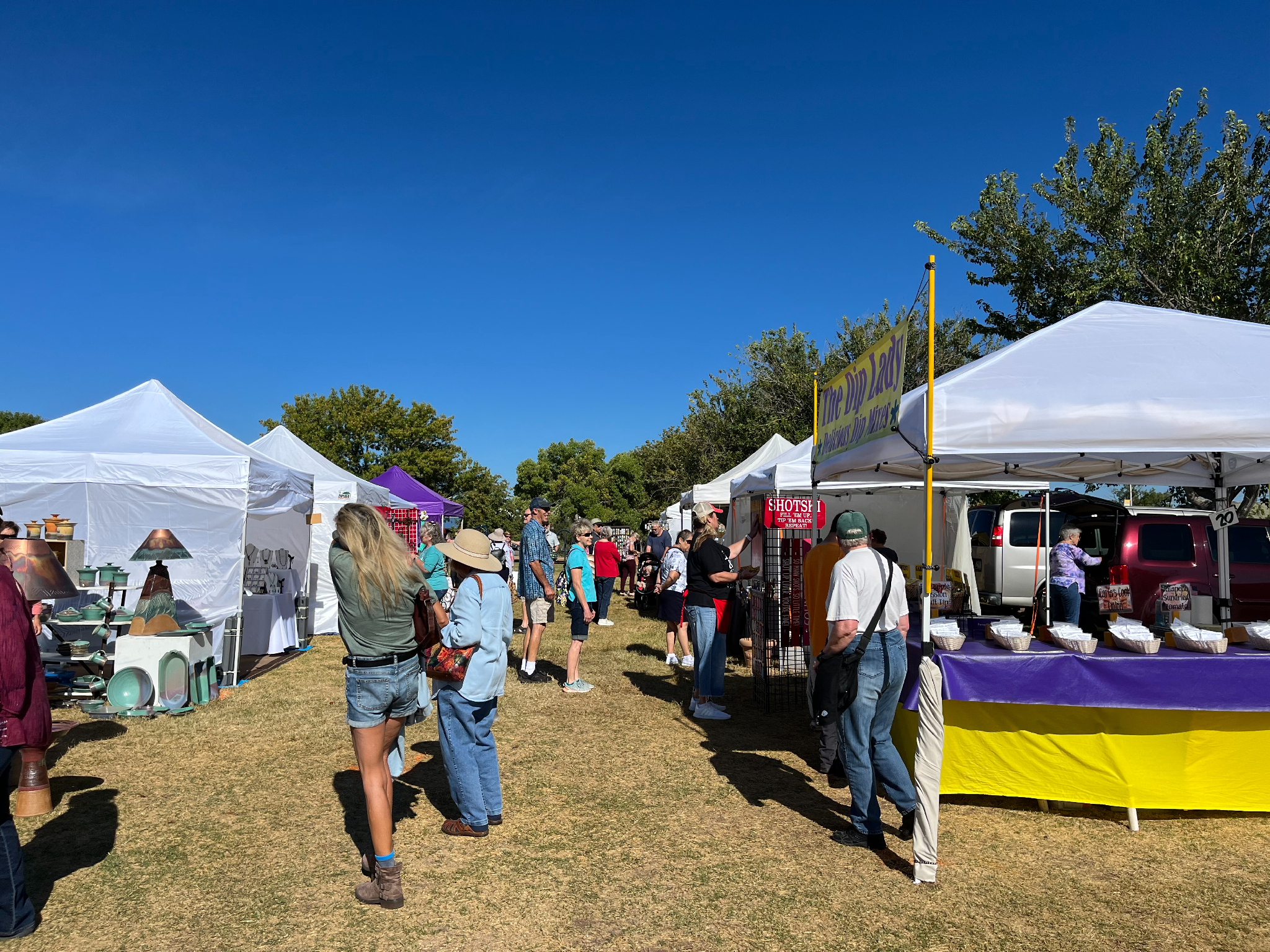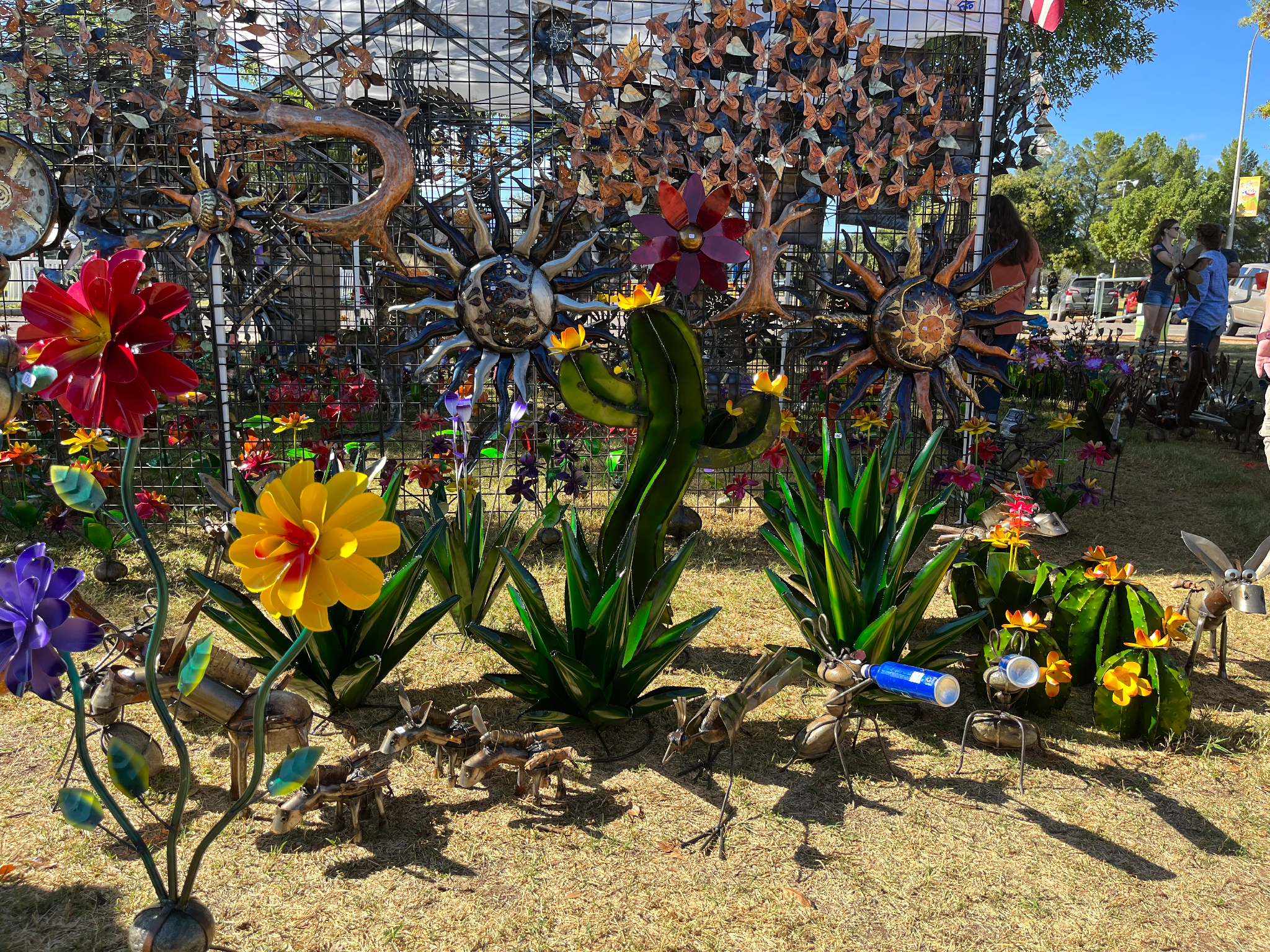 Free to the public and with ample free parking, the well-organized festival is set within the 40 acres of Veterans Memorial Park. Now one of the largest festivals of its kind in Arizona, its 130 vendors are found in 16, well-spaced rows of booths under white-topped canopies.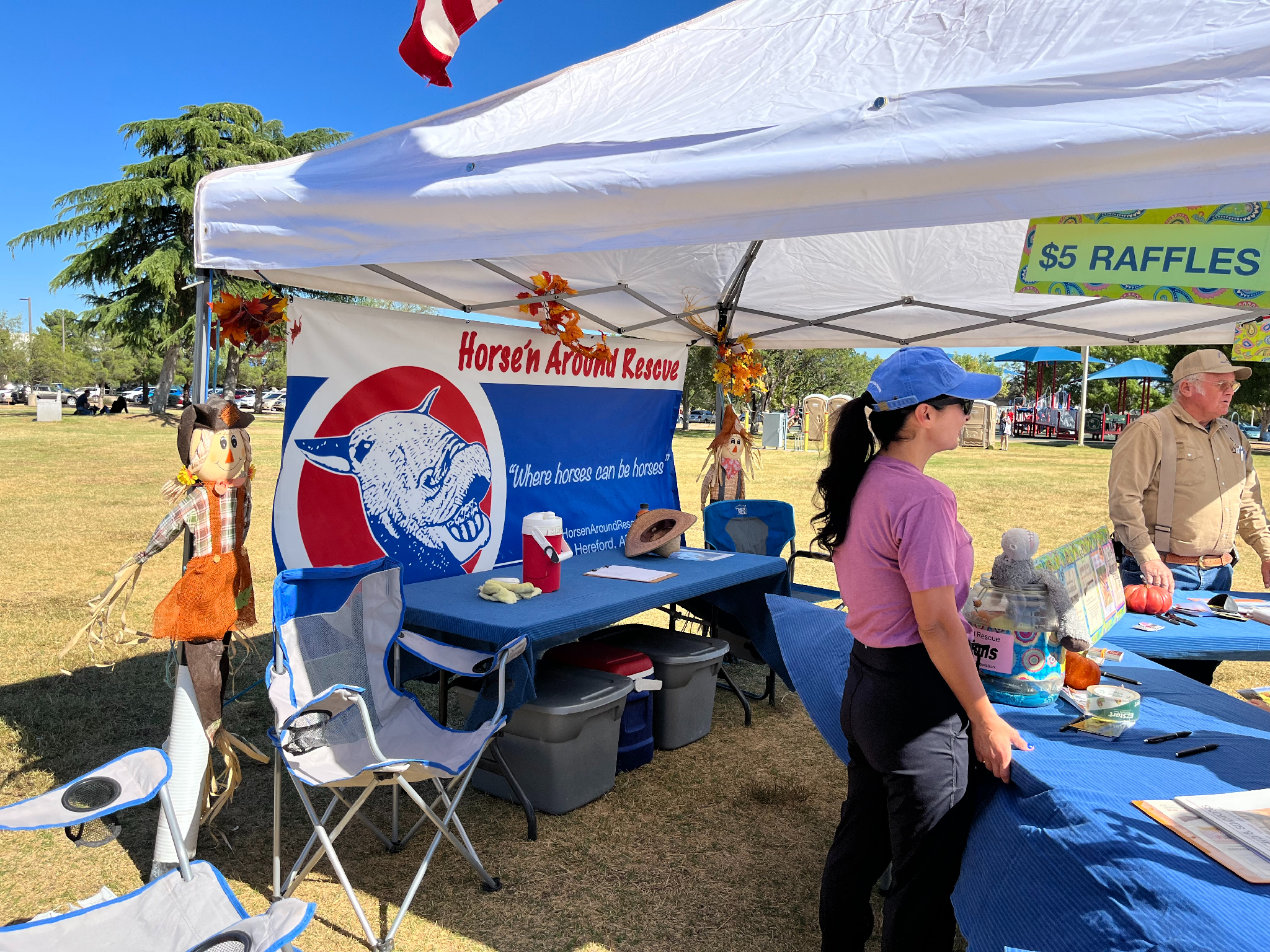 The categories in its directory of vendors include:
Ceramics/Pottery/Sculpture
If you're looking for a favorite vendor or a specific type of art or craft, visit the Huachuca Art Association info booth for a colorful, 8-page periodical that will help you to refine your search. Click
HERE
for a layout for this year's gathering.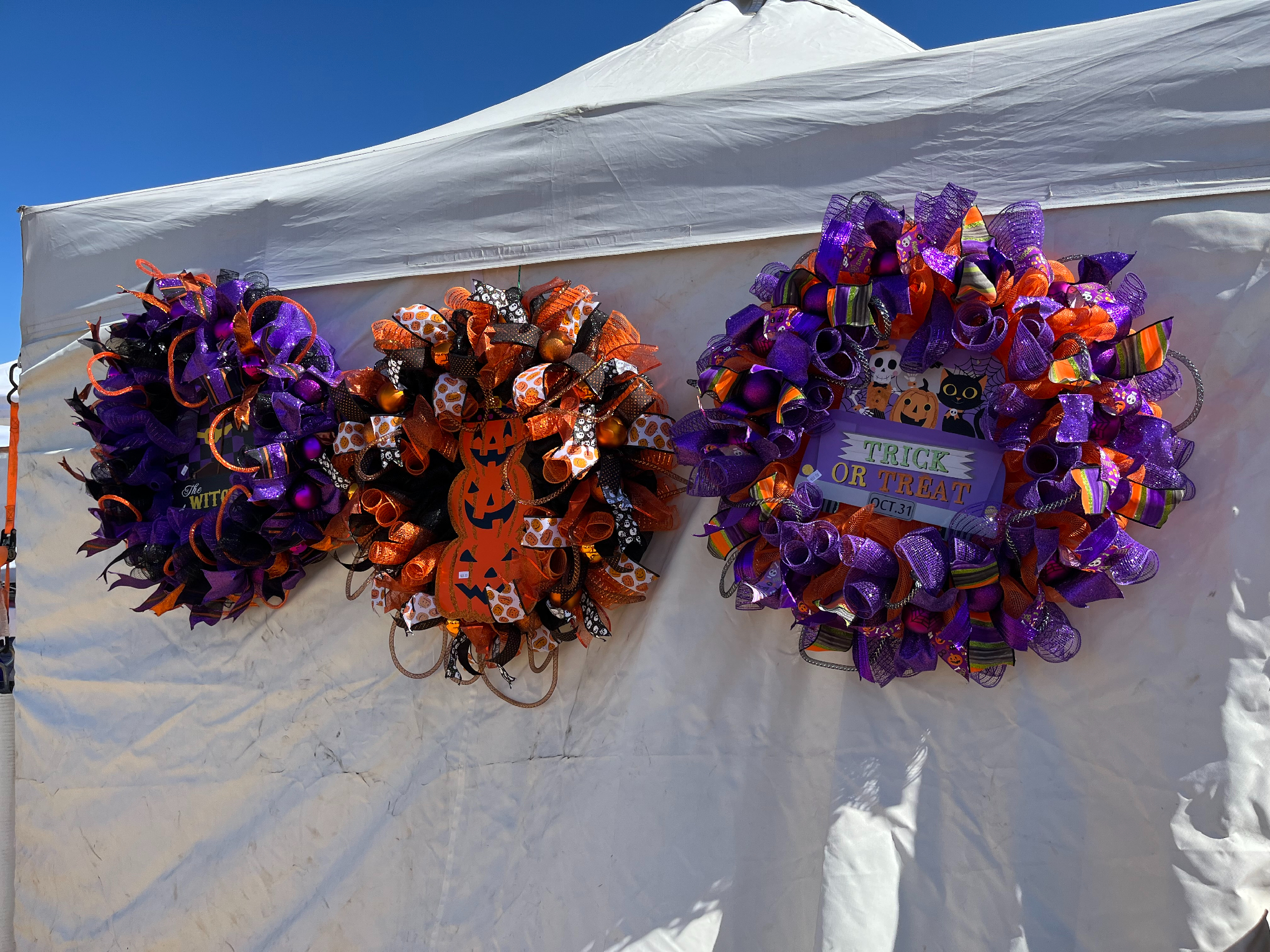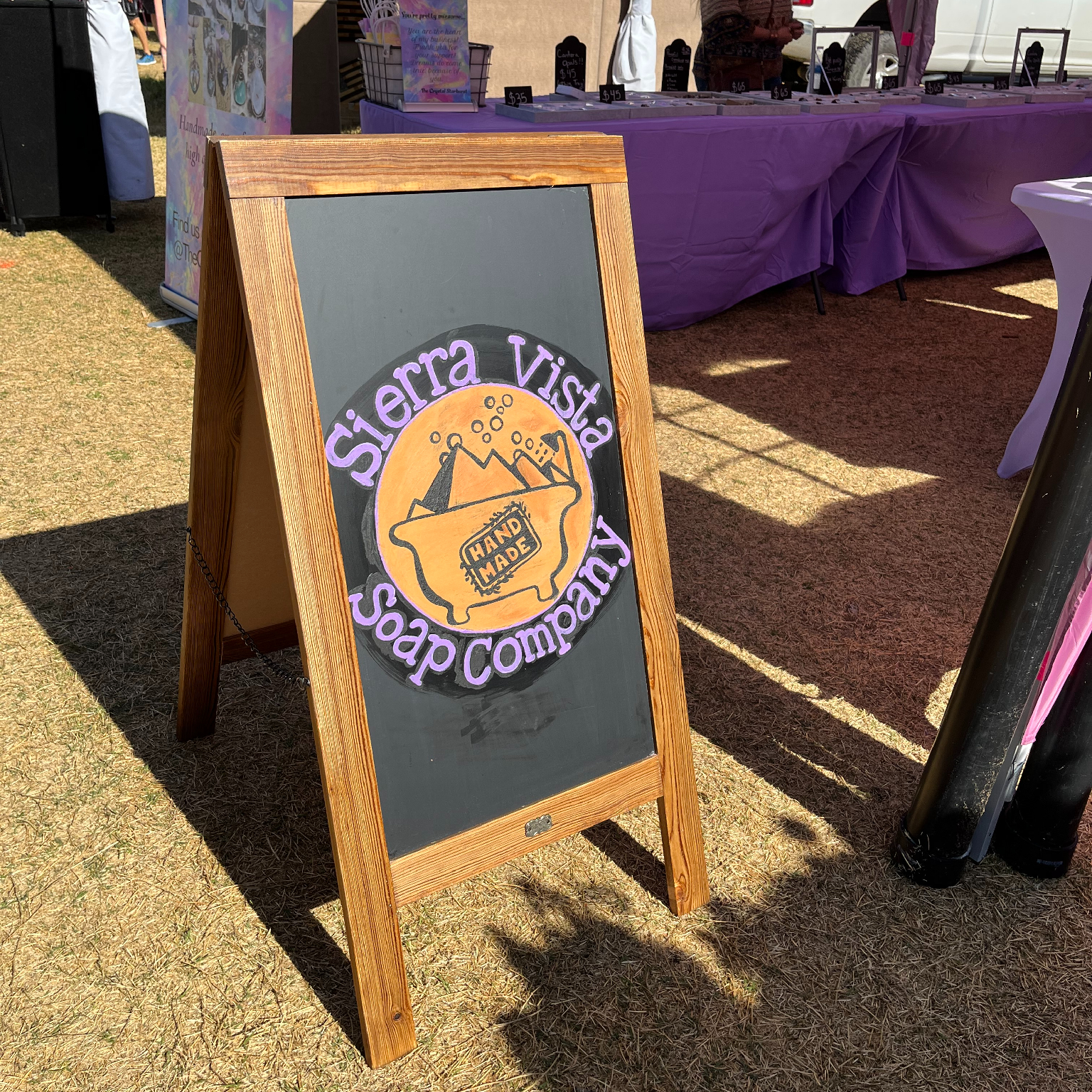 I enjoyed the vendors with very creative Halloween-themed wreaths and front-door hangers. Take time to talk with the artisans about their artistic passions. Many are our local neighbors whom we can visit and support throughout the year. The
Sierra Vista Soap Company
was a treat for the olfactory, as were the alpaca felt-covered soap bars at
Double G Alpacas
.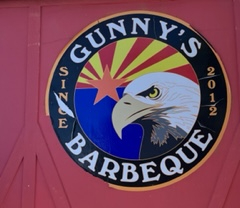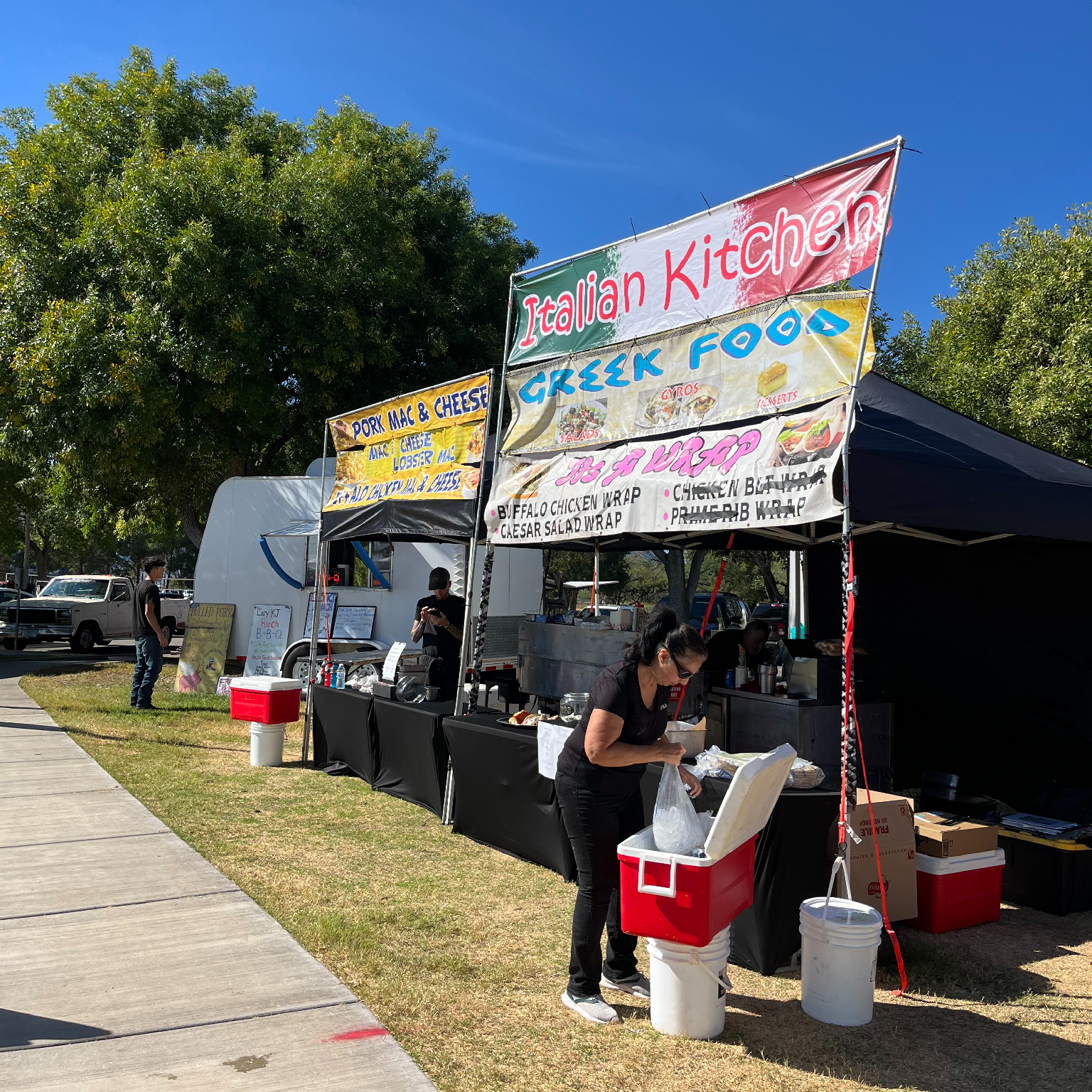 The food and beverage offerings had something for every palate and also smelled great.
A bit of housekeeping before you venture to the festival, there are no dogs or pets allowed in the event area, except for service dogs, the Sierra Vista Title 9, General Regulations Ordinance #90.06-G.